Title:Rozen Maiden Doujinshi (Crossfire)
Artist:Raid SLASH C-Series.
Rating:To What you think it Should be.
Warnings (such as death, rape, etc):Angst/Action.
Description:Doujinshi That is Alter Story of Rozen Maiden Ending.
Critique Wanted: Up to you.
Dedication:A Gift to Club.
Anything Else:Beside it Slash name it has nothing slash maybe a tiny bit but other then that is all action I found this on a Japanese Sight I But I only post hafe of Vol.1 I don't know if it Right to Post Doujinshi here yet. My 1st Post here So Please Forgive me if I upset someone...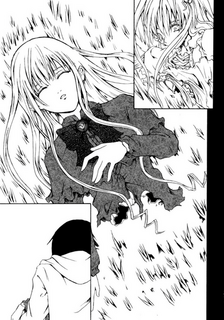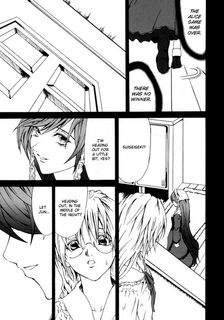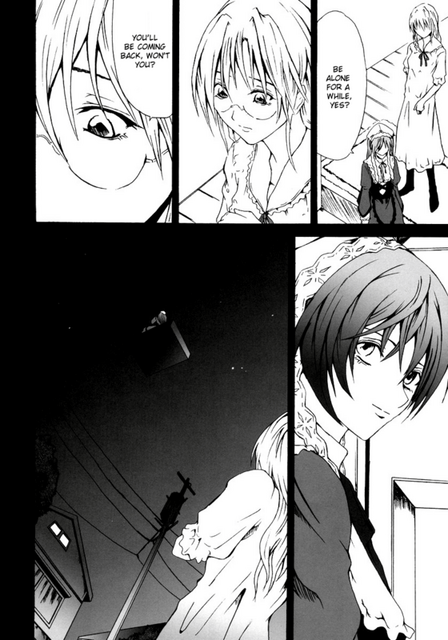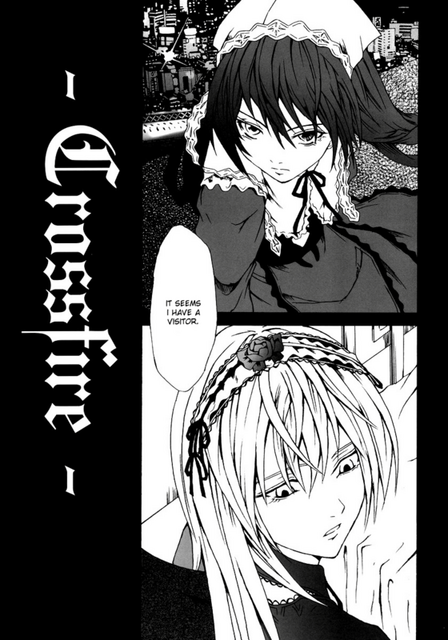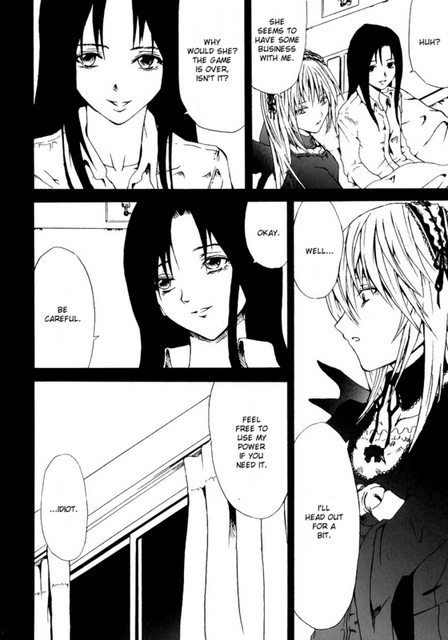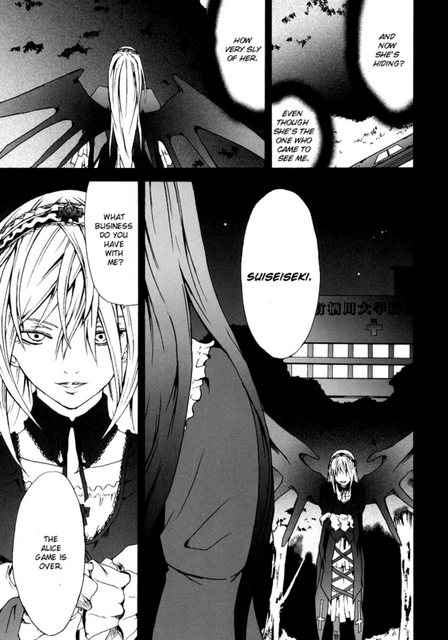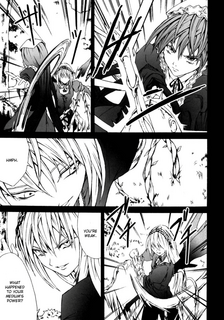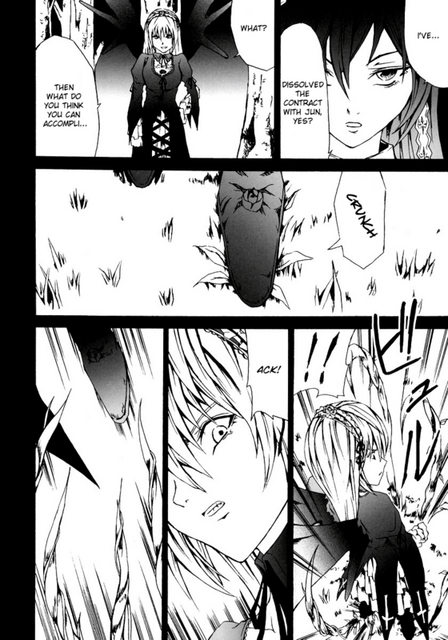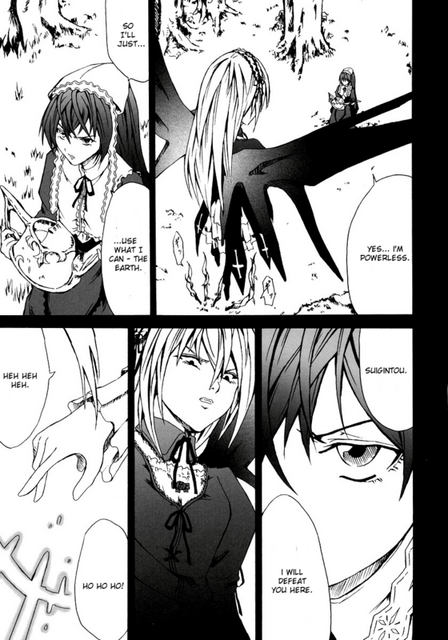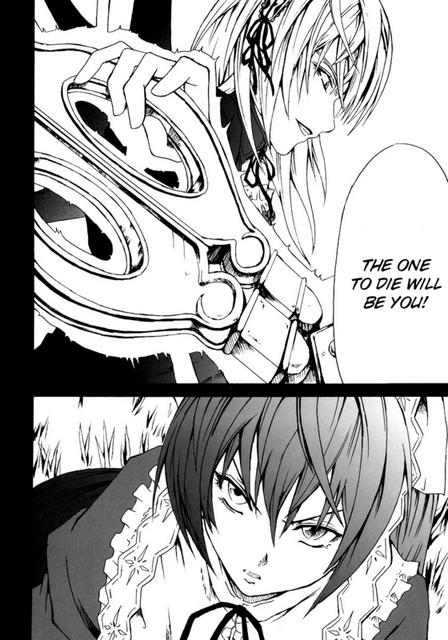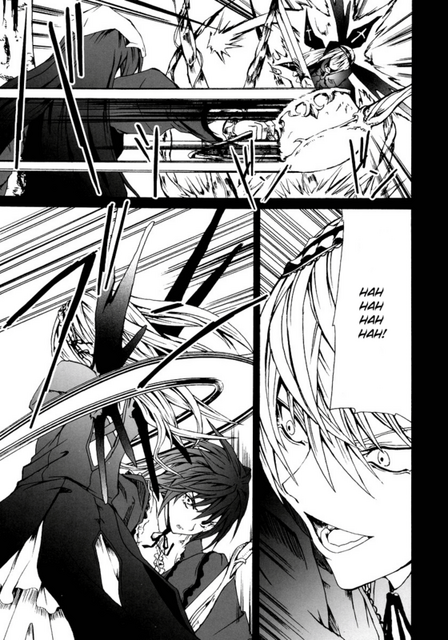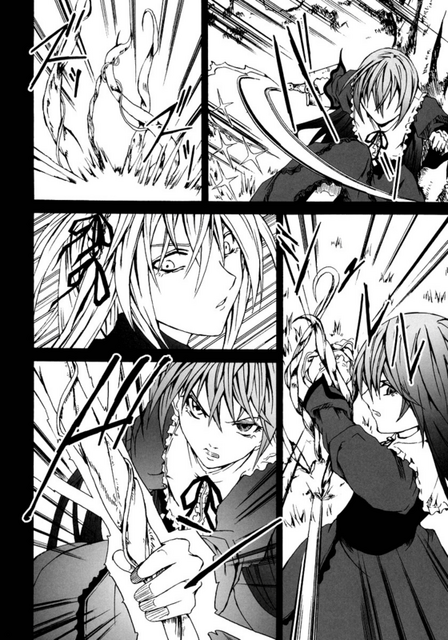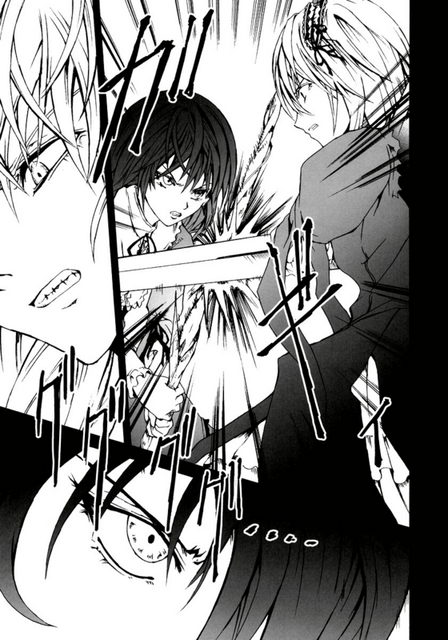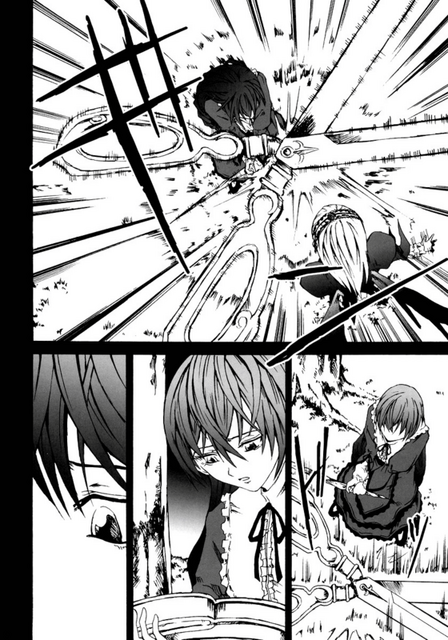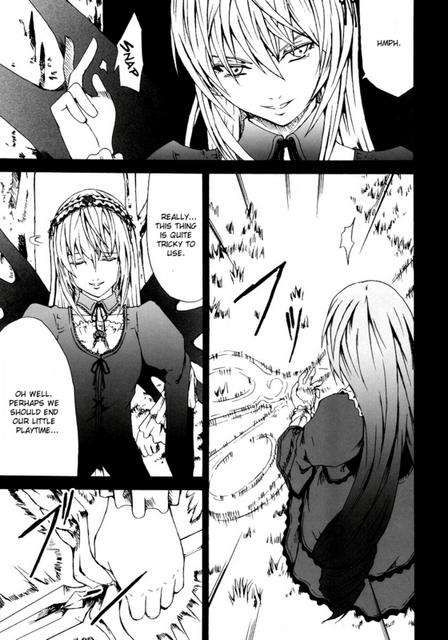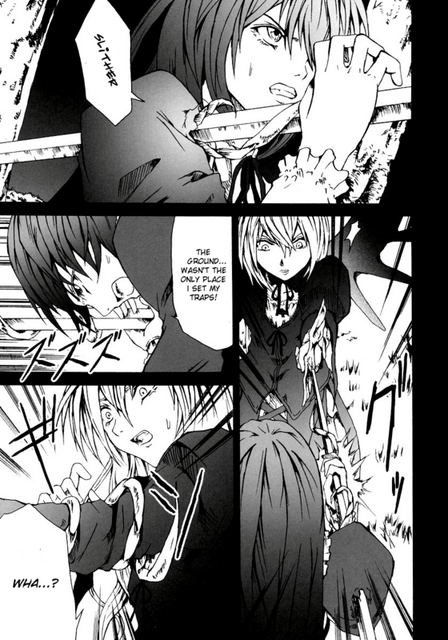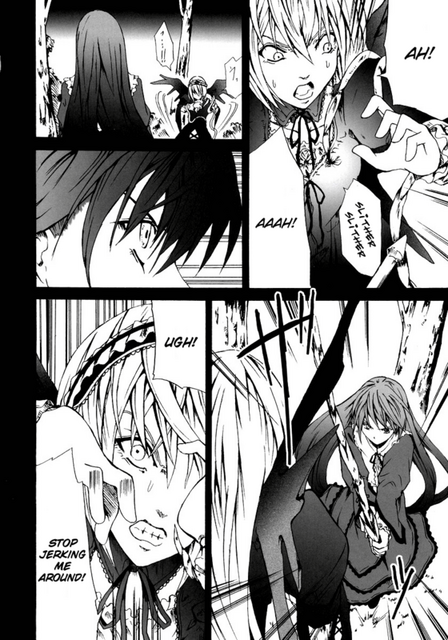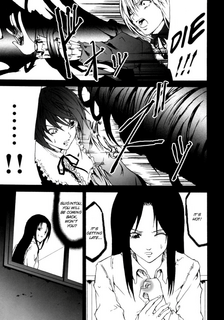 Remember this is Vol.1 hafe of it there is Still Vol.2 and Vol.3 yet. IF you want me to post them just ask okay?. *Phew* My 1st time posting here so be nice to a Fan girl of such. and Enjoy!.